Vacu-Press Vacu-Box

It is possible through the Vacu-Box to discharge in Big-Bags outside the vehicle. This box is easy to load and unload with a forklift. By placing a euro pallet under the Big-Bag the housing is easy to remove and replace with a new one. Naaktgeboren Big-Bags can be placed in this box. They have a special connection on the upper side to connect on the material intake of the box.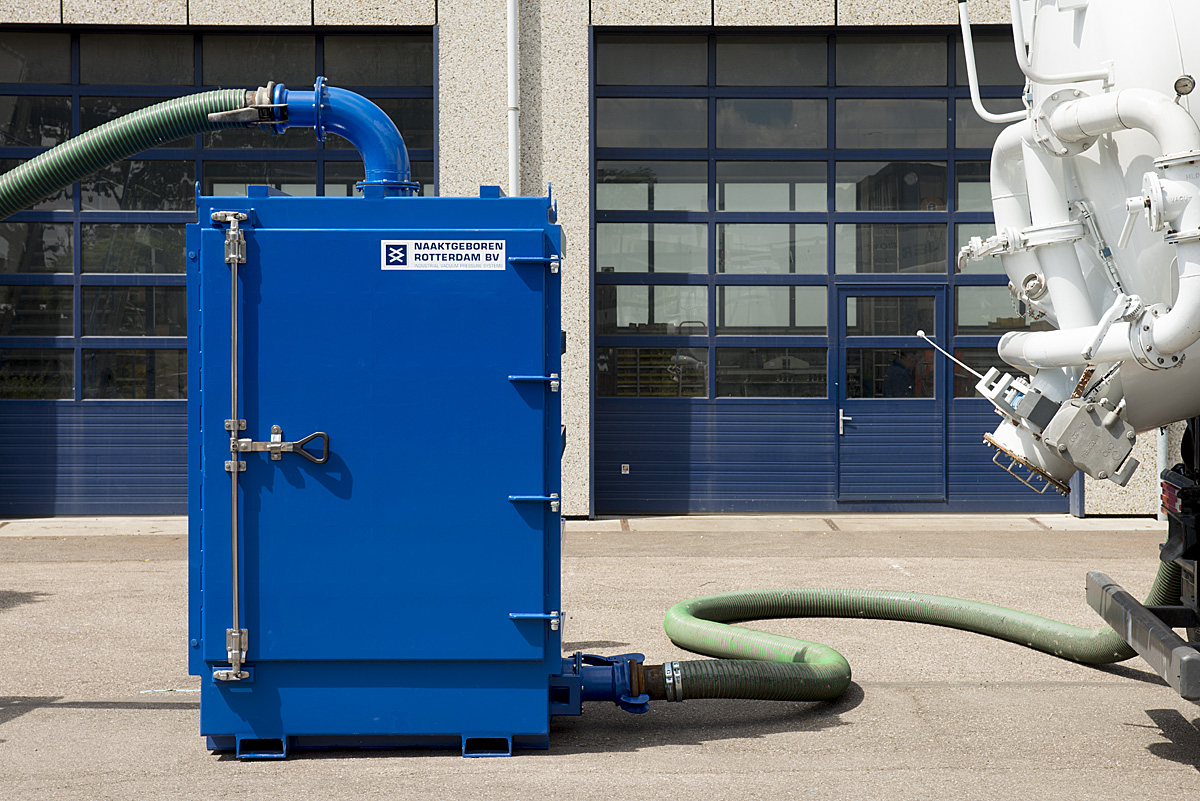 Vacu-Press® 8000 Container/6,1m

These soundproof, constructed to ISO standards, containers are fitted with twist locks, together with a separator, suitable for specific jobs, are an easy mobile suction-loading system.

Specifications
Volvo Penta engine, 300 kW.
Vacu-Press 8000 pump.
Air cooled vacuum pump (98 %); maximum pressure 1, 2 bar.
Capacity 2500-5000-8000 m³/hour.
Soundproof processing of heavy technical applications/implementations (approx. 72 dB)
Built in a complete, very extensive technical installation, with built automatic self cleaning filter system or work/control room or otherwise.
Optimal possibilities for inspection and maintenance.
Long term value.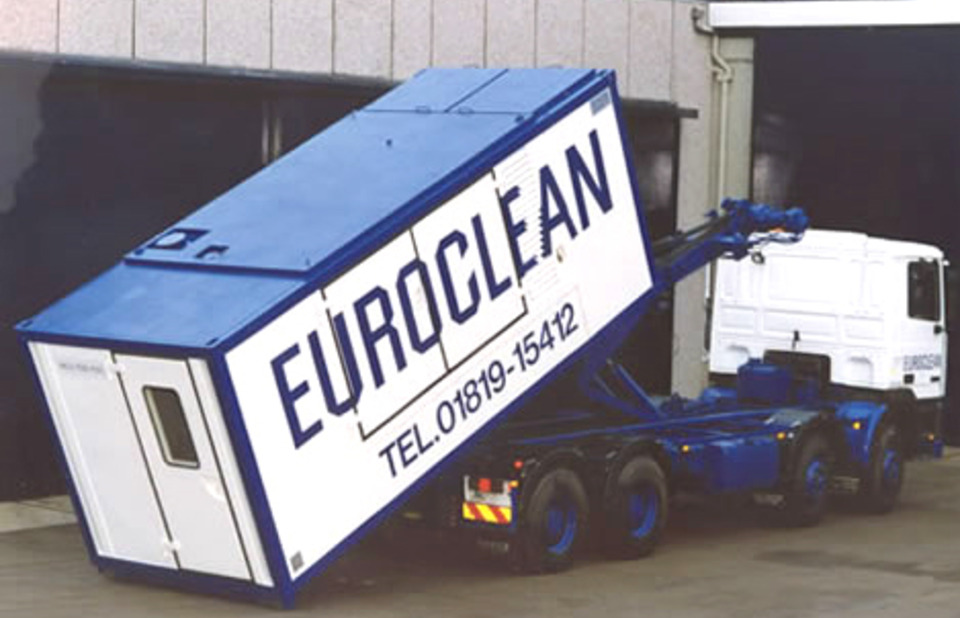 Vacu-Press® Tankcontainer IMO-1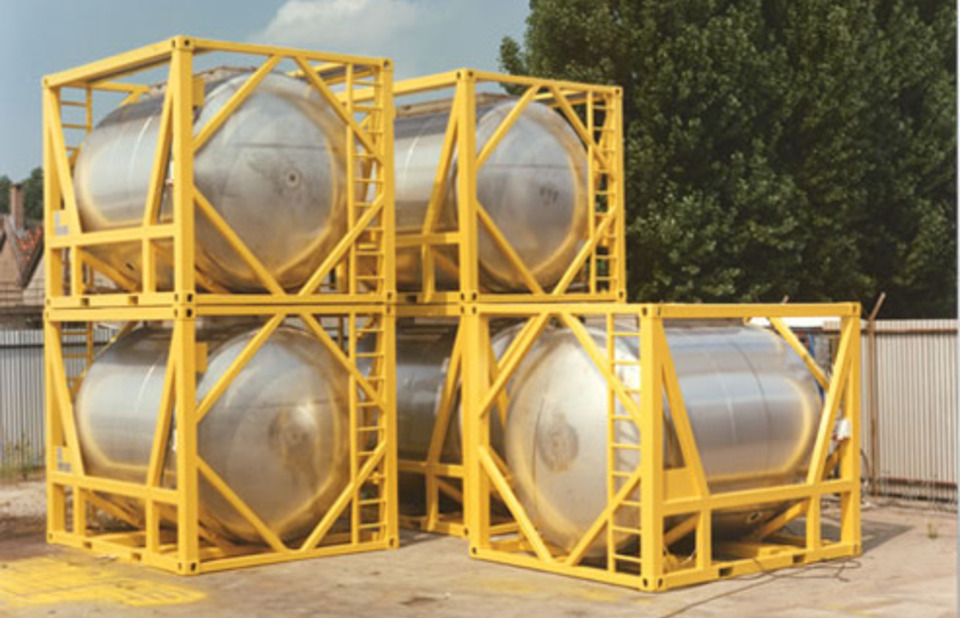 Vacu-Press® Trains

The know-how and experience of Naaktgeboren Rotterdam B.V. is used for the development and manufacturing of a Vacu-Press machine which answers to all your specific wishes and applications. A perfect example is the Vacu-Train sucking machines which were developed together with one of the largest manufacturers in the world of railway building machines.

Naaktgeboren builds the complete suction installation, including filters and bunkers, using several Vacu-Press pumps. These working trains are implemented during constructing and repairing railway tracks on difficult to reach places, such as switches, platforms and metro and tunnels. The sucked up gravel or contaminated material are stored in so-called bunkers and by means of underlying conveyor belts transported from these bunkers to linked up wagons.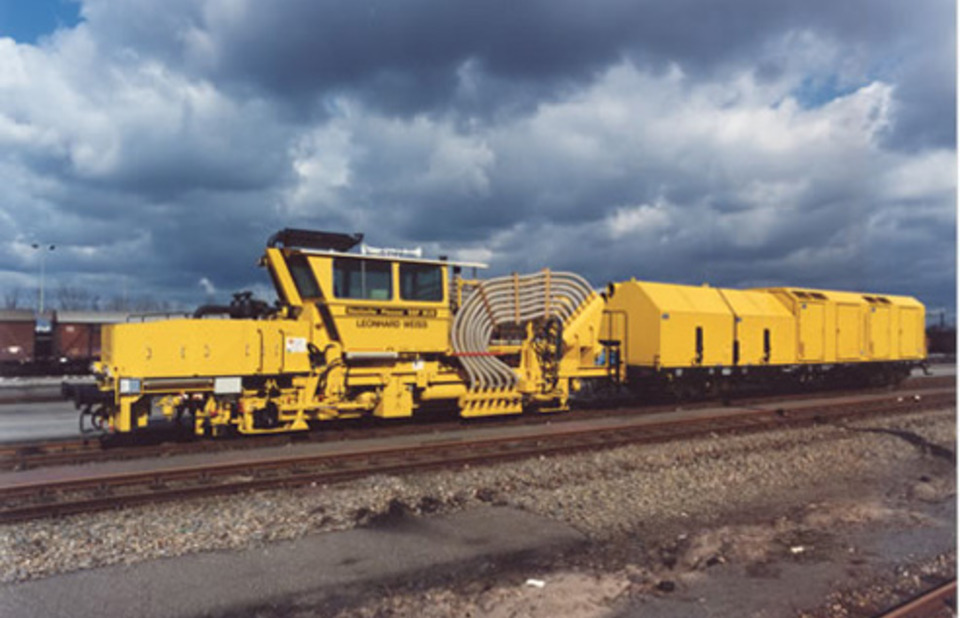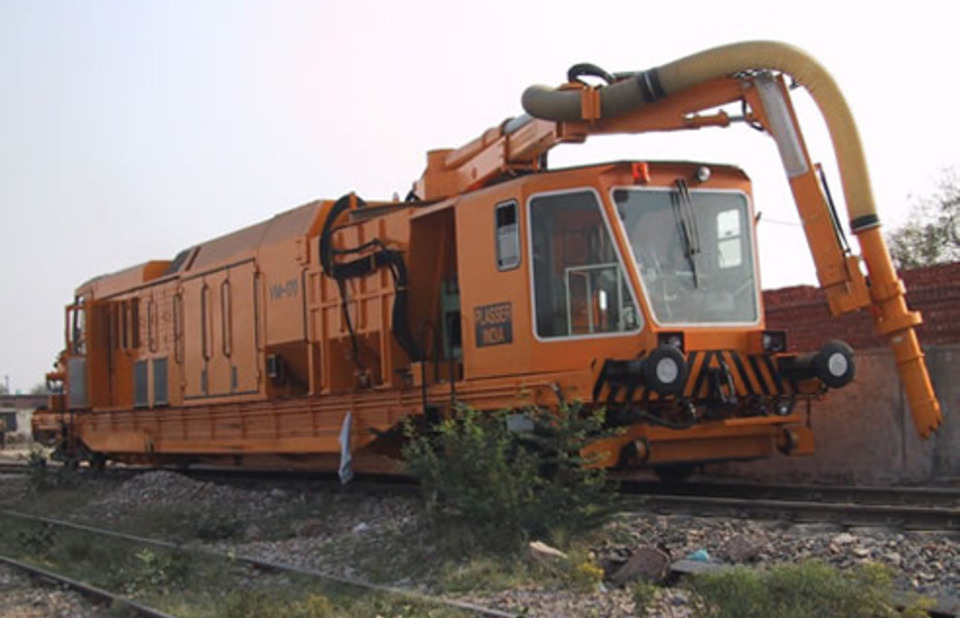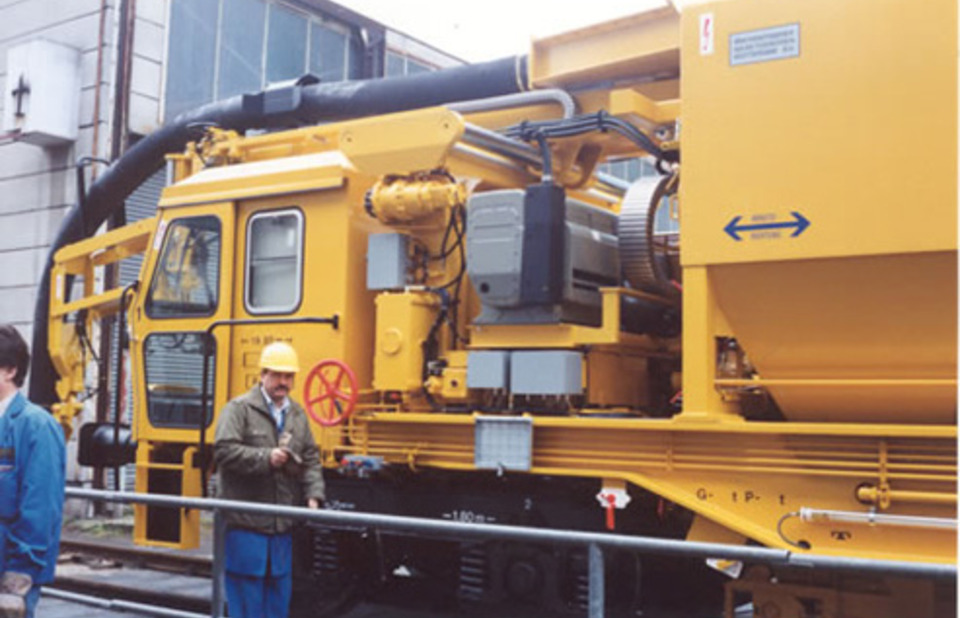 Vacu-Press® 2000-2500

These Vacu-Press sweeping machine are equipped with a light pump (2000-2500), strong enough to handle the suction unit at the front of the vehicle.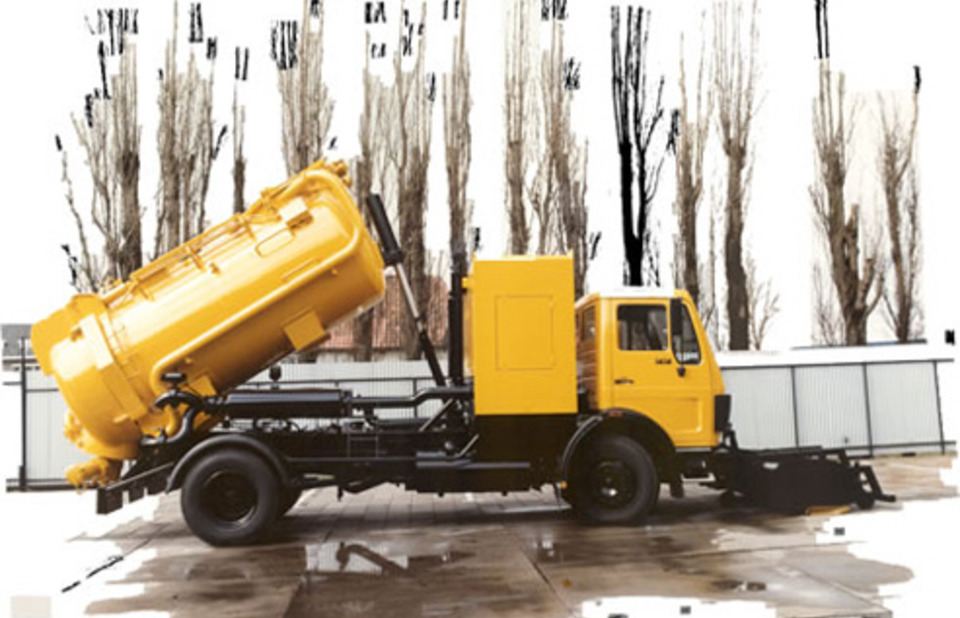 Vacu-Press® Separators

Different separators with various loading needs, suitable for unloading in a container of discharging into a Big-Bag. Often equipped with pneumatic self-cleaning filters/cyclone filters. These separators can be equipped with a dome valve.